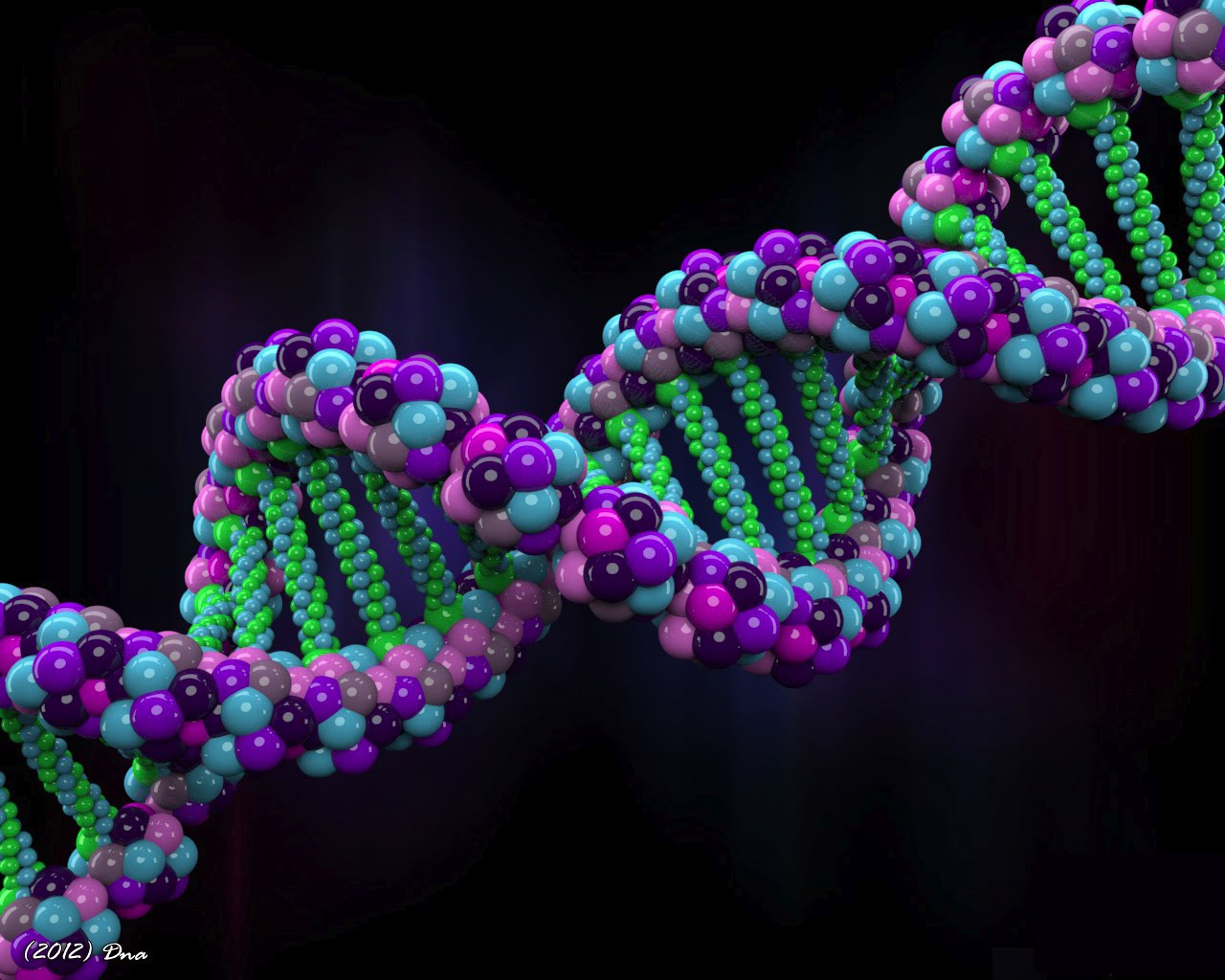 China has launched the world's largest human genome research project to document the genetic makeup of one lakh people to help generate the precision medicines for the future, a media report said today.
The project would detect the genetic links between health and sickness and involve one person from different ethnic backgrounds and regions, China Central Television (CCTV) reported.
The project will collect the genetic data of Han ethnic majority people from all over the country and nine other ethnic minority groups with a population of more than five million. There are about 25,000 human genes and the project aims to decode the hereditary information contained in each.
The project includes four stages – collecting, sequencing gene samples, gathering the data and sharing the findings, one of the project's founders told state-run Global Times
Currently it's the first stage, said Yu Jun, former Deputy Head of the Beijing Institute of Genomics under the Chinese Academy Of Sciences (CAS).
Researchers will create a "health contrast" pool, he said, gathering genetic information from those who suffer a variety of diseases.
The project's Chief Scientist, Wang Yadong was quoted as saying by CCTV that the research's aim was to "provide references for China's medical research, clinical diagnoses and treatments."
The project will conclude all its gene sequencing and analysis within four years, which will also make it the fastest Genome engineering project in the world, the report said. The report did not disclose the budget.